Anatomically fit, vented, reinforced, and styled to match our 509 gear and apparel.
Any terrain, any condition, any day
Various Lenses from Clear, Mirror, High Contrast Spectrum, Polarized, and Photochromatic lens options. FUZION and FUZION FLOW lenses also available, and for extreme offtrail conditions, the ignire lens is built with a new FLOW FAN.
The first ever toric lens with 5MAG in the industry
The first toric shaped lens with 5MAG Lens Retention System in the powersports segment. The Aviator 2.0 Goggle uses a toric lens for optical clarity and low distortion. Toric is a larger radius in the longitude direction, and a smaller radius in the latitude direction, providing a softer radius with optimized clarity.
Fast switch of lenses with 5MAG Lens Retention System
The 5MAG Lens Retention System holds lenses securely to the goggle soft frame, making it incredibly easy to change your lens anytime for variable lighting and riding conditions.
Standard Aviator 2.0 Goggle
Feast Your Eyes On The New 509 Aviator 2.0 Goggle—Snowmobiling's Most Advanced Optics. A First Of Its Kind In Powersports, It Combines The Maximum Field Of Vision And Optical Clarity Of A Toric Lens Shape With The Fast And Easy 5MAG Magnetic Lens Change System. Oversized For An Epic View, This Goggle Can Even Accommodate Prescription Glasses Underneath. Fits Perfectly With 509 Helmets And Adjusts To All Conditions With A Full Spectrum Of Spare Lens Tints Sold Separately.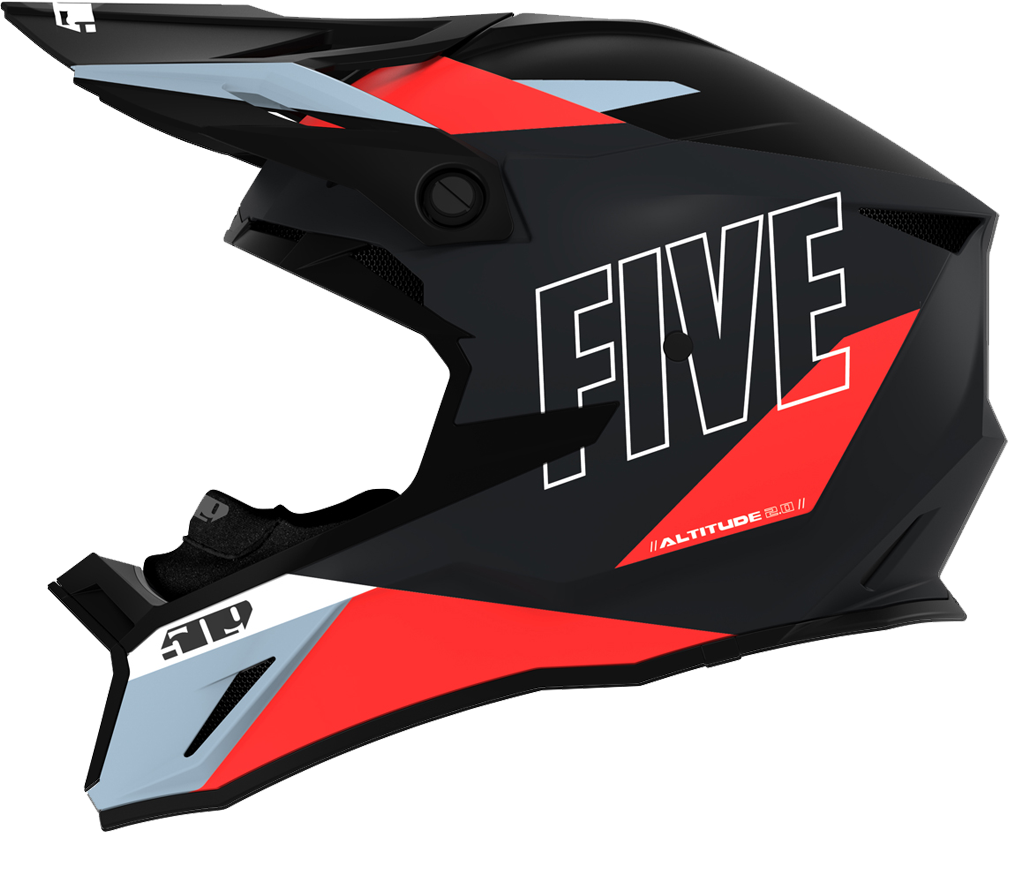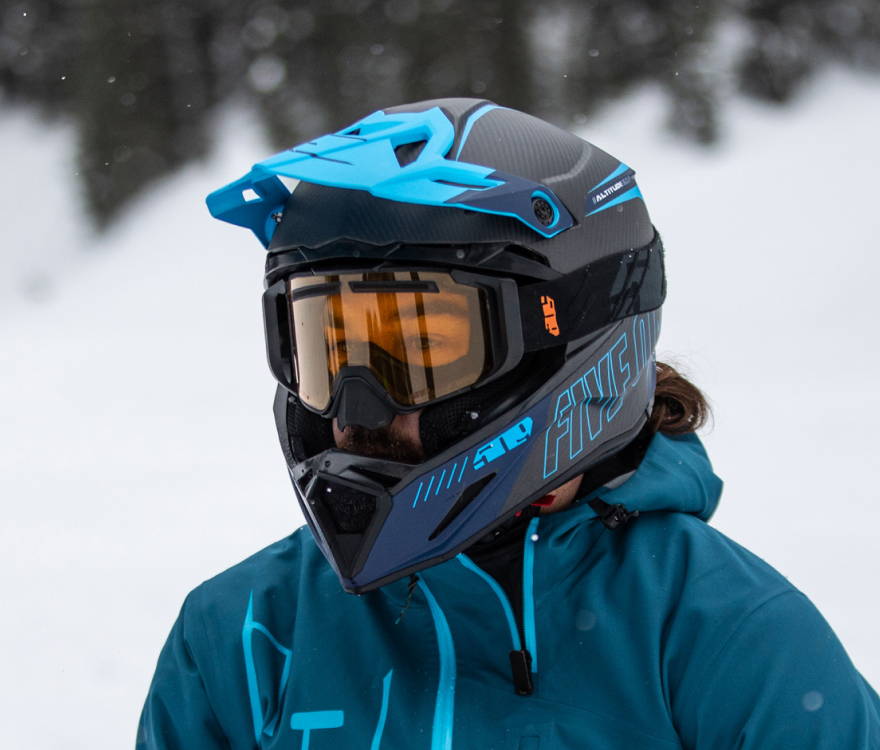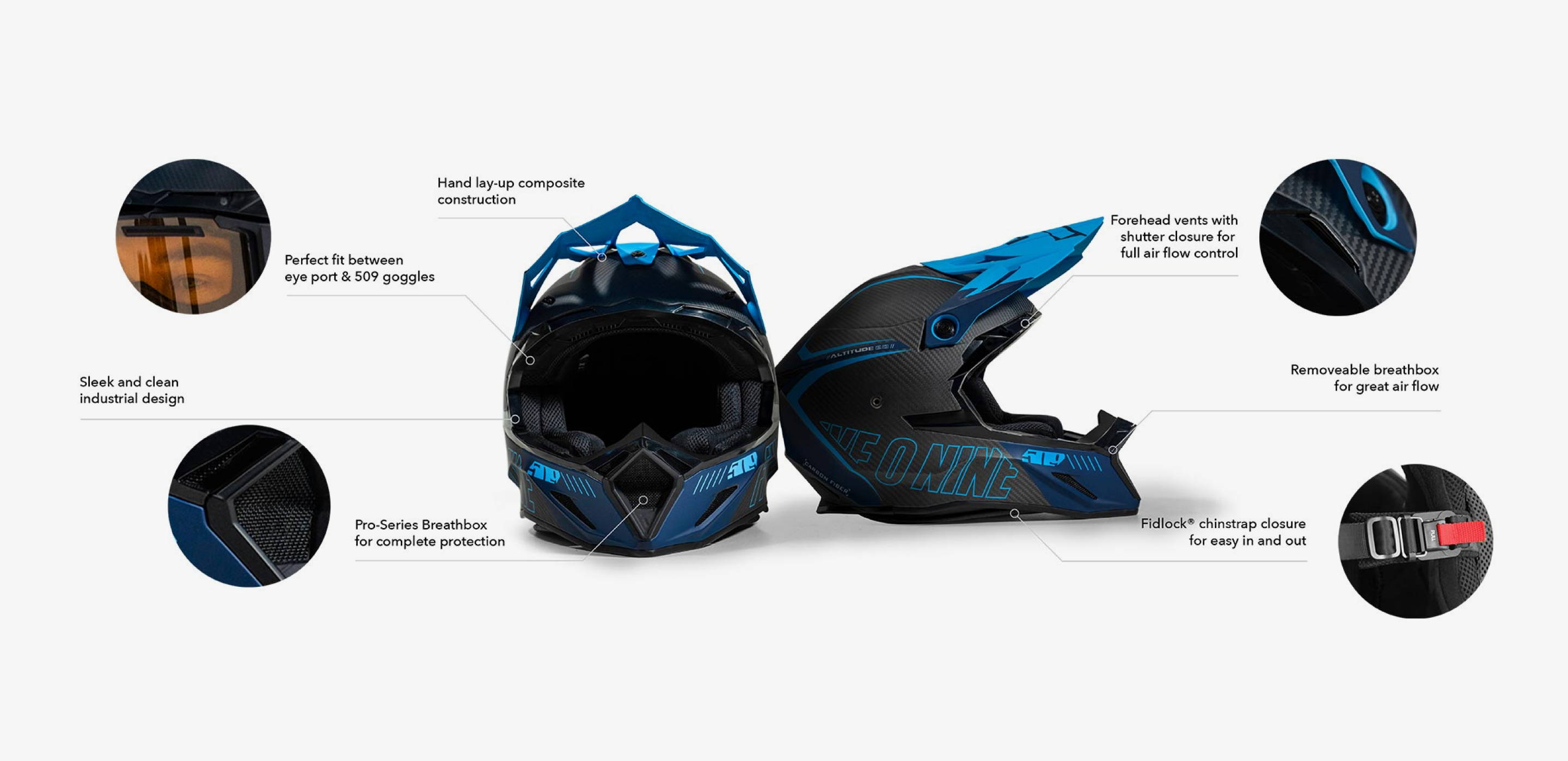 Lorem ipsum dolor sit amet, consectetur adipiscing elit. Malesuada mattis magna malesuada auctor eget. Faucibus faucibus tellus quis scelerisque. Amet, cursus etiam turpis in nulla habitant turpis euismod. Neque, in nulla nibh odio felis. Placerat hendrerit quis amet volutpat, blandit. Nibh dolor, volutpat urna, eu tristique commodo, consectetur. Ut morbi in at hendrerit id purus sed lorem mollis. Pellentesque bibendum bibendum feugiat mattis ut integer ac leoText